BBA Certificate
British Board of Agément
The British Board of Agrément (BBA) provides services that test and certify products manufactured for the building industry. They carry out auditing, inspection, testing and certification of the products, services and systems that underpin the entire supply chain. This includes the production quality control of all certified products.
The National House Building Council (NHBC) will only provide its guarantees if all the components in a new dwelling have a BBA or equivalent certificate.
Please see below the current Polysteel BBA Certificate: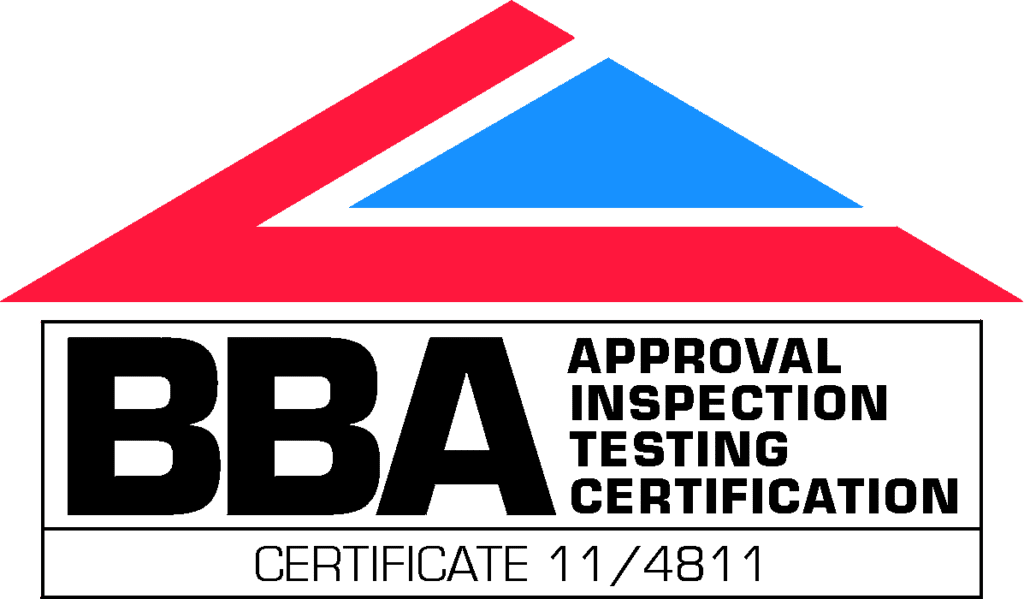 ICF Construction
If you are looking to use ICF on your next project but need more detailed information before you start, give us a call.