ICF Design
The Polysteel Design Service
Builders using ICF, encounter difficulties when they are not provided with a single folio of drawings containing structural layouts with foundations, floor & roof connections and propping details.
When builders are asked to quote for the work, research ICF construction details, undertake the building work and obtain Building Inspector approval – without any construction drawings – costly mistakes are inevitable.
Our Design Service removes this issue by providing a unique Design & Supply service. The design is provided, free of any charge for plain concrete, and is included in the Polyblok purchase price.
An engineer with ICF experience is essential…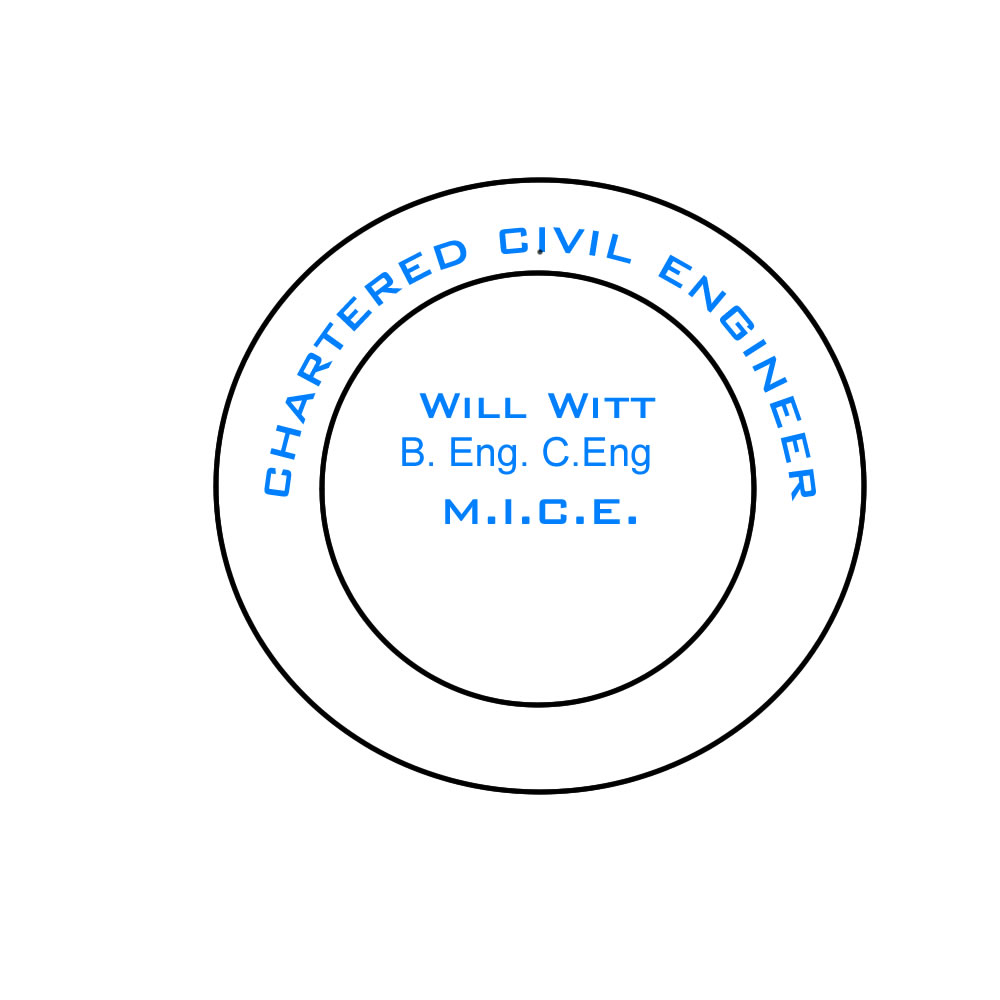 Plain or Reinforced Concrete?
Plain concrete ICF can be used when it is replacing brick and block construction that has been designed in accordance with Section 2 of the Building Regulations. However, the Design Rules are complex and mistakes can be made.

Sometimes, ICF can be used to reduce the cost of other structural elements by the introduction of reinforcement to the plain concrete walls.
Projects that may need reinforcement:
Residence with a ground floor greater than 70m2 in area
Residence with a basement or large open floor areas
Swimming pool hall
Building on a hilltop, the coast or any exposed site
Warehouse, industrial building or garage
Barn or an agricultural building
Retaining wall
Unnecessary Reinforcement will Increase Costs.
An experienced Structural Engineer will not make the mistake that just because one area of the ICF walls need to be reinforced, every wall needs to be reinforced. This is not generally true and can be expensive for the Client.
Certified & Stamped.
You will need the calculations that have been stamped and certified by your Engineer when you arrange insurance cover or sell the house.
Design and Supply Service
Plain concrete ICF
Do you already have architects drawings for your project?
Send them to us and we will provide an Estimate and a Proposal to provide the Design Deliverables.
Estimate Content
If you decide to purchase Polybloks by Polysteel, we will invoice you for a Deposit payment for them based on 10% of their estimated cost.

Following payment, we will provide the following within an agreed timescale to suit your construction program:
Design Deliverables
The Polybloks will be delivered to suit your schedule and we will provide daily support by telephone and email throughout the installation period.
---
Reinforced concrete ICF
Are you just starting to think about your ICF project?
Does your project require reinforcement?
Bespoke Proposal
We will provide bespoke proposals to assist and advise you throughout the project from Concept to Completion.
Please send us any information, sketches or drawings that you have.
The Design deliverables will be similar to those for plain concrete but with the addition of calculations for the reinforced concrete and bar schedules for ordering reinforcement.
If structural steelwork is required the calculations for this can also be included.