About Polysteel
Company Information
American PolySteel was the first company to manufacture ICF forms in North America and was established in 1978. The company traces its roots back to Werner Gregori, the Canadian who was issued the first patent for insulating concrete forms in 1966.
It was called Polysteel because, as the name implies, it is made with polystyrene and steel. Not to be confused with all the other ICF forms that use polypropylene ties.
Polysteel (UK) Ltd was founded in the Great Britain in 2008 and has been supplying this unique type of ICF to the UK building industry since then. The UK ICF market has seen slow but steady growth since 2008 and currently holds about 2% of the total UK housebuilding market – equivalent to about 4,000 dwellings /year.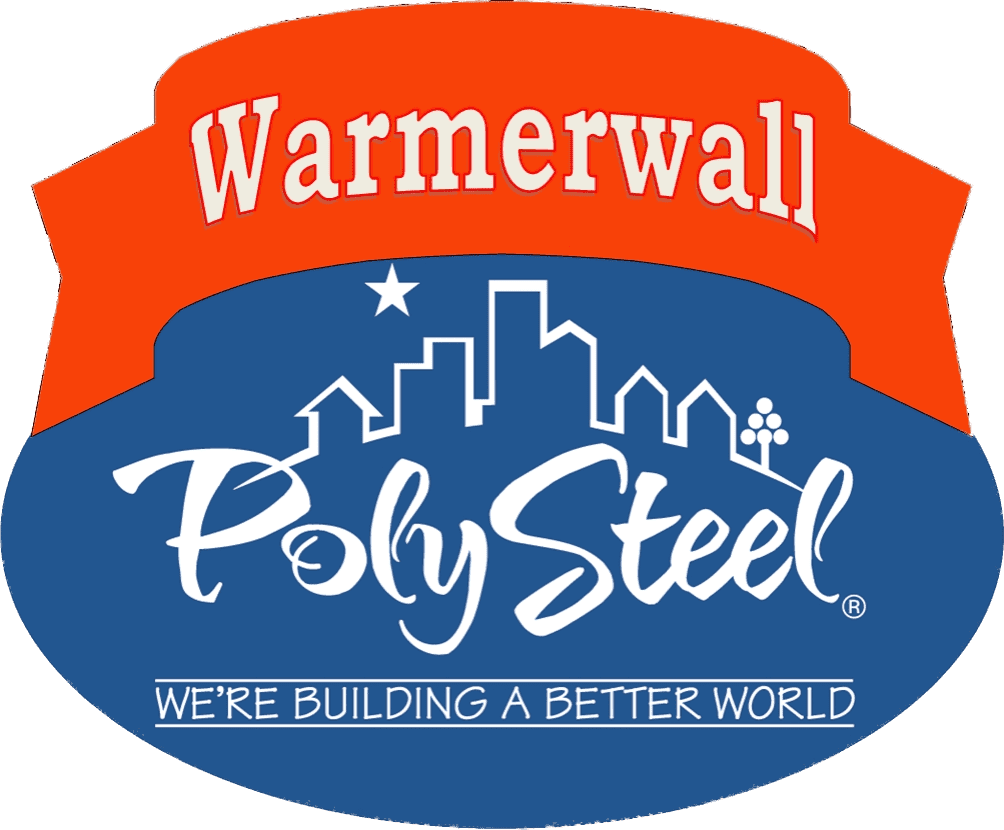 In 2022, Polysteel was taken over by new management. The new team is led by Will Witt who has been a practising Chartered Civil and Structural Engineer for over 50 years.
Will is a director at Bluepools where for the last 20 years, they have been using ICF blocks to design and build complex Pool & Pool Hall projects. Bluepools provides highly detailed design folios for pool projects using ICF as well as training and support for the clients/builders who have never used ICF before.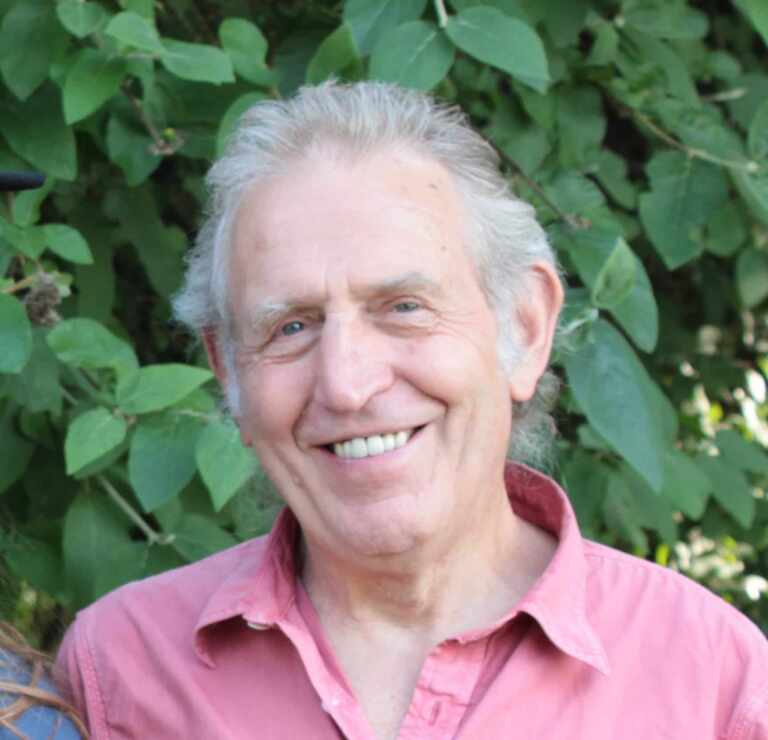 Will Witt
Sales & Design Team Leader
Civil & Structural Engineer who is very experienced in the use of the modern software that all structures now require.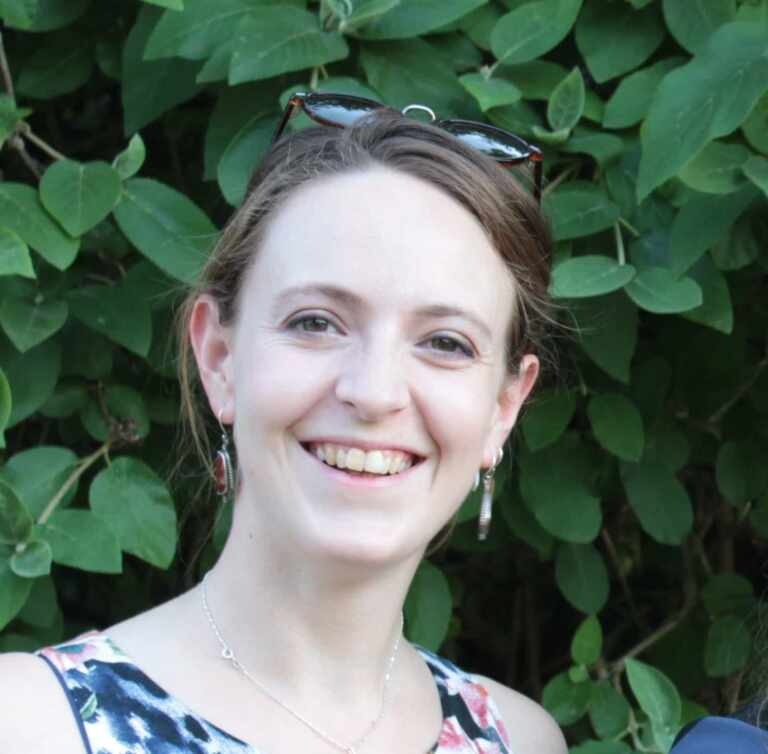 Rebecca Witt
Design & Administration
Has a Degree in Film Production from Leeds University and has 6 years experience in the Design of ICF Structures.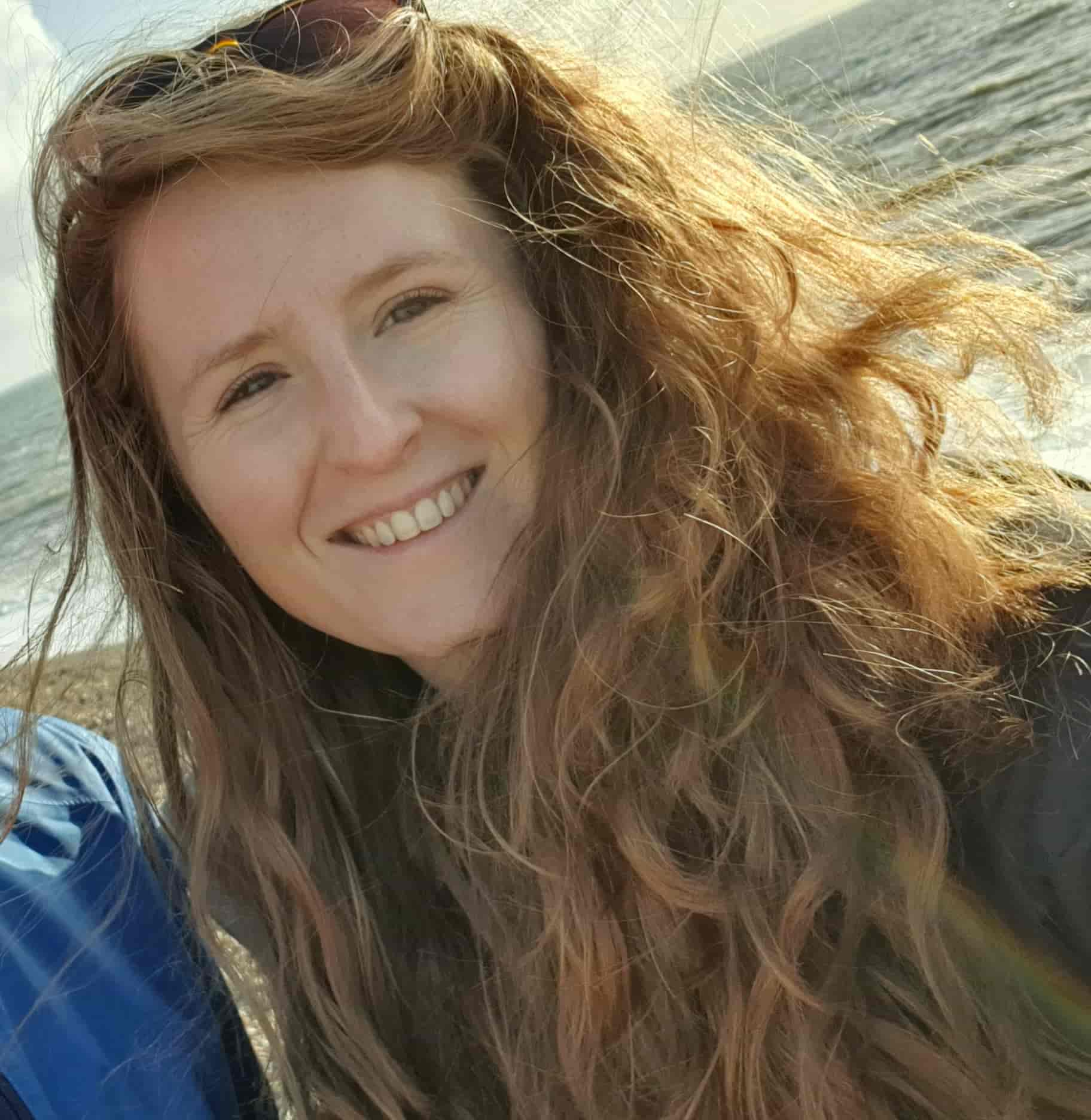 Ellen Witt
Marketing & Operations
Has a Degree in Hospitality Management from Oxford Brookes and has worked in Sales & Digital Marketing for 5 years.
ICF Construction
If you are looking to use ICF on your next project but need more detailed information before you start, give us a call.