ICF Retaining Walls
Building retaining walls with ICF: what you need to know.
Using Insulated Concrete Formwork to build garden retaining walls offers true flexibility in what you can build. ICF is ideal for landscaping retaining walls and can be finished in timber, stone, brick or render facings.
You will find that ICF retaining walls are much quicker, easier to build and cheaper than concrete retaining wall blocks and other kinds of garden retaining wall systems.
Polybloks' versatility makes them ideal for garden retaining walls where it is necessary to provide a step in levels. Polyblok280 with a 150mm (6″) concrete core can be used in retaining walls up to 2m high. Polyblok330 with a 200mm (8″) concrete core can be used up to 3m (depending on the type of the retained soil).
Retaining Polyblok walls will never move and will last forever compared to railway sleepers. The steel ferrule strips allow any kind of finish to be applied to the face – no matter how heavy it is.
Just send us a sketch of your requirements and we will provide a quotation for the design and supply of the Polybloks. This design will include a reinforcement bar schedule that can be used to order reinforcement with your local builders merchant.
If Polysteel acts as your retaining wall designer, you will find that building your project will be a fast and simple process.
There are 4 main options for cladding ICF garden retaining walls (material suppliers will advise on the best method):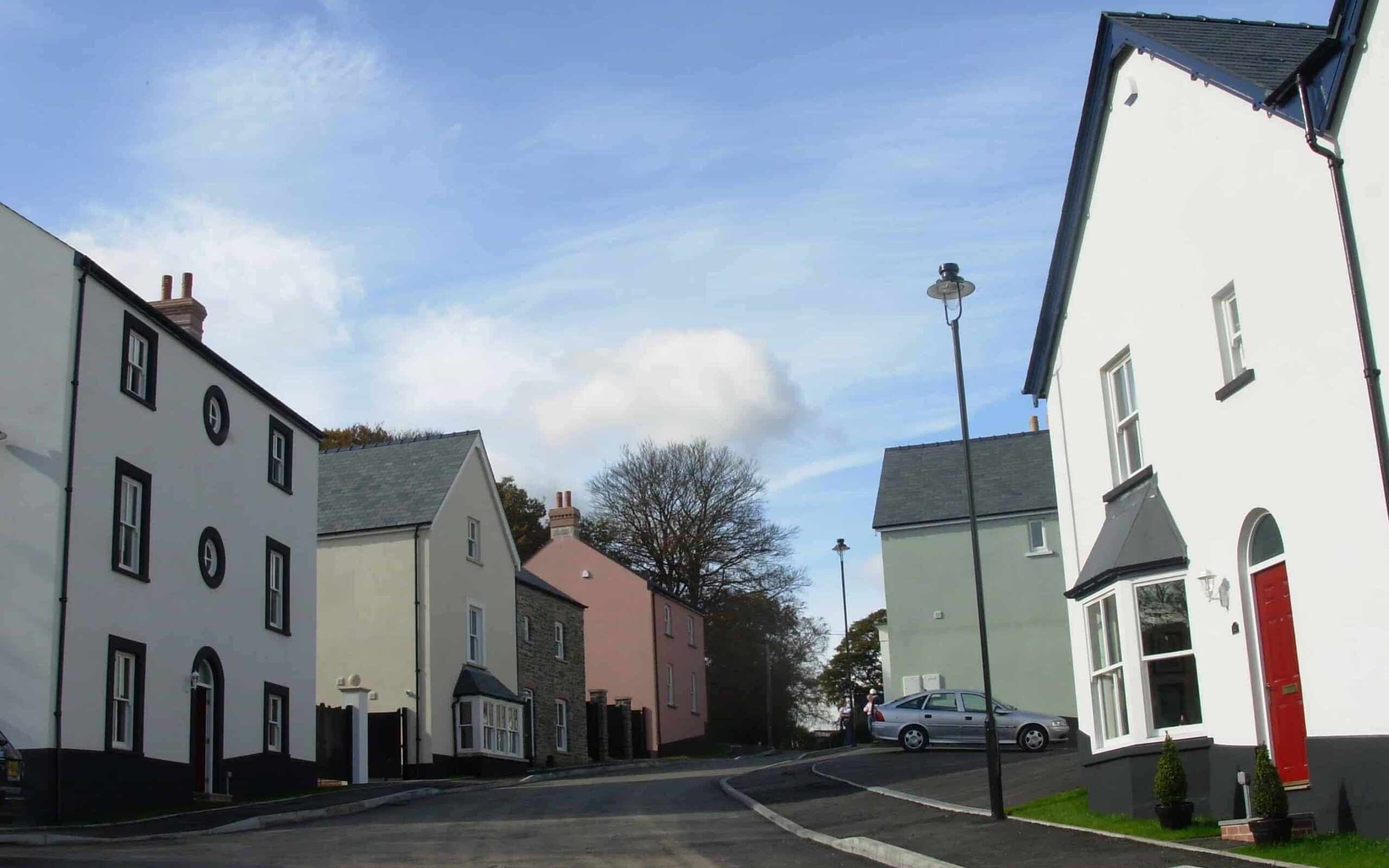 Stone
Stone cladding designed to be added as a facing to garden retaining walls are known as stone slips. These can be as thin as 12mm or as wide as 50mm and there is a vast range to choose from from many suppliers.
Brick
Brick slips can be manufactured or whole old bricks cut in half. They are normally manufactured in thicknesses ranging from 7mm to 20mm.
Render
Render can be applied to the ICF surface and painted with masonry paint. Most stone and brick slip systems will require the ICF to be rendered before they are fixed to the render with adhesive.
Weatherboard
Weatherboard cladding can be in timber or composite material that will virtually last forever. It is fixed to vertical battens that are themselves fixed to the ferrule strips inside the ICF blocks.
Other Types of Retaining Walls
Railway Sleeper Retaining Walls
Railway sleeper retaining walls are very costly and they often move if incorrectly installed. Furthermore, they have a limited life – even if the timber is protected.
Concrete Wall Blocks
Concrete/garden wall blocks are very heavy (20 kg) and it is very difficult to get them off the delivery truck and to the site.