Insulated Concrete Formwork
Polysteel is a UK based ICF manufacturer that uniquely uses steel ties to produce ICF blocks called Polybloks.
Our in-house engineering expertise offer specialised ICF Design and Training services to ensure the success of any project.
Why choose ICF?
Polysteel's unique ICF system is superior to traditional construction methods like Timber Frame or Cavity Walls.
ABOUT POLYSTEEL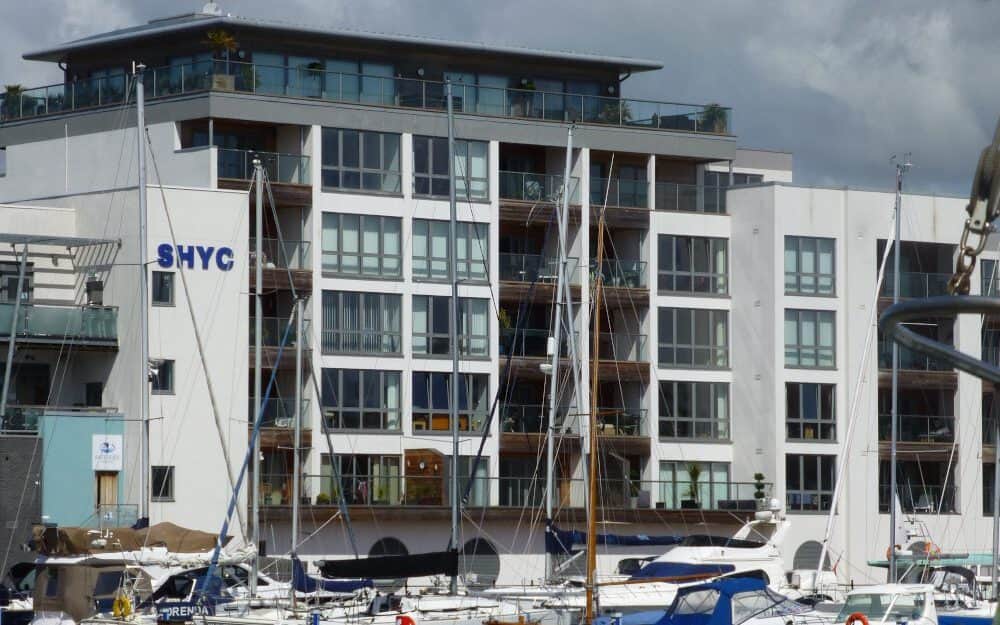 1978: American Polysteel is founded.

1980s: Modern ICF blocks are introduced.

2008: Polysteel (UK) is born.

In 2022, Polysteel (UK) was taken over by new management. The new Polysteel Team is led by a Chartered Civil and Structural Engineer with two decades of experience in ICF Design and Construction.

POLYBLOKS & DESIGN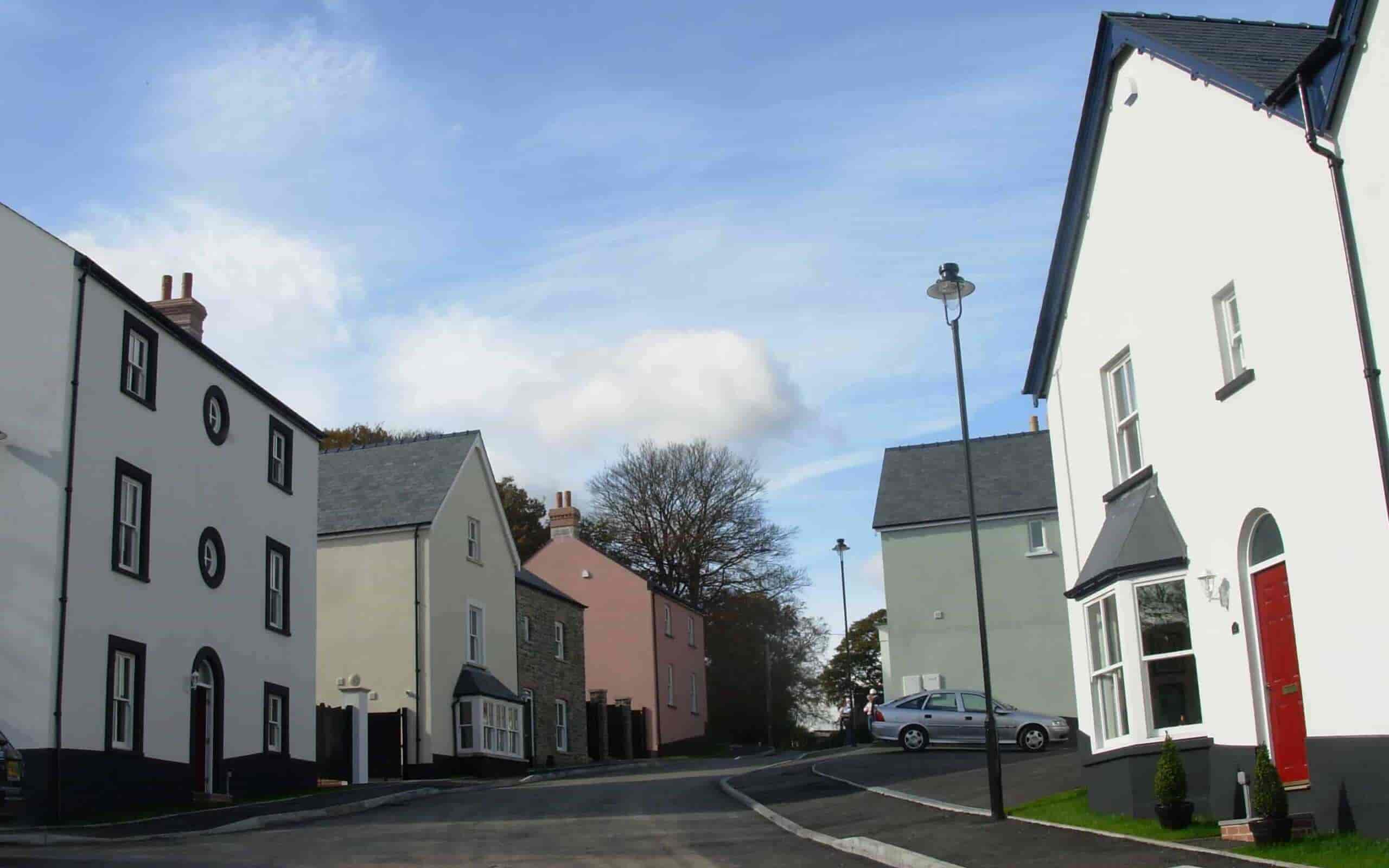 The new Team at Polysteel have been using ICF forms to build swimming pools and pool halls for 20 years and have always called them "Polybloks" and will carry on with this tradition.

The Team are undertaking research into the future development of Polybloks to meet the needs of its customers – so please watch this space!

Polysteel provides Clients with an integrated Design Service that provides Structural Layouts based on the Clients Architectural Plans.
ICF POOLS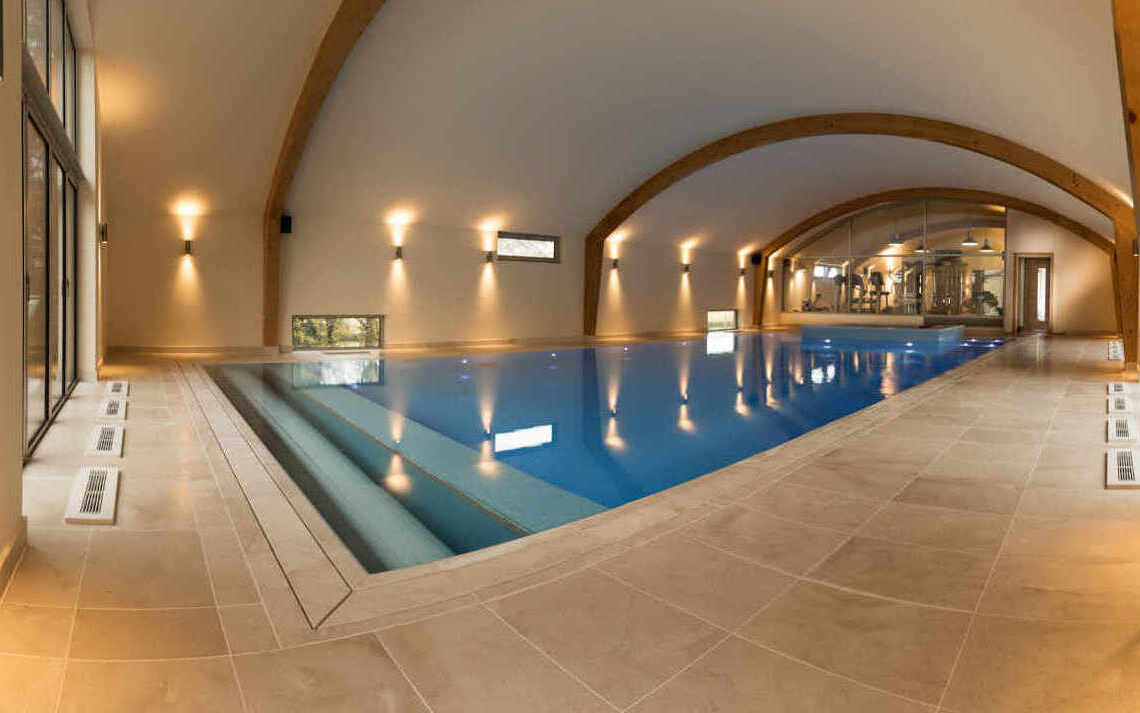 Polysteel's sister company Bluepools is a specialist Pool Design Engineering company that has been using ICF for decades.

Bluepools has helped Builders, without any ICF experience, construct over 100 complex swimming pools and pool halls for their delighted Clients.

This success is based on the Structural drawings produced by a team that really understands how to use ICF and will now provide the same service to Polysteel Clients.
ICF Construction
If you are looking to use ICF on your next project but need more detailed information before you start, give us a call.